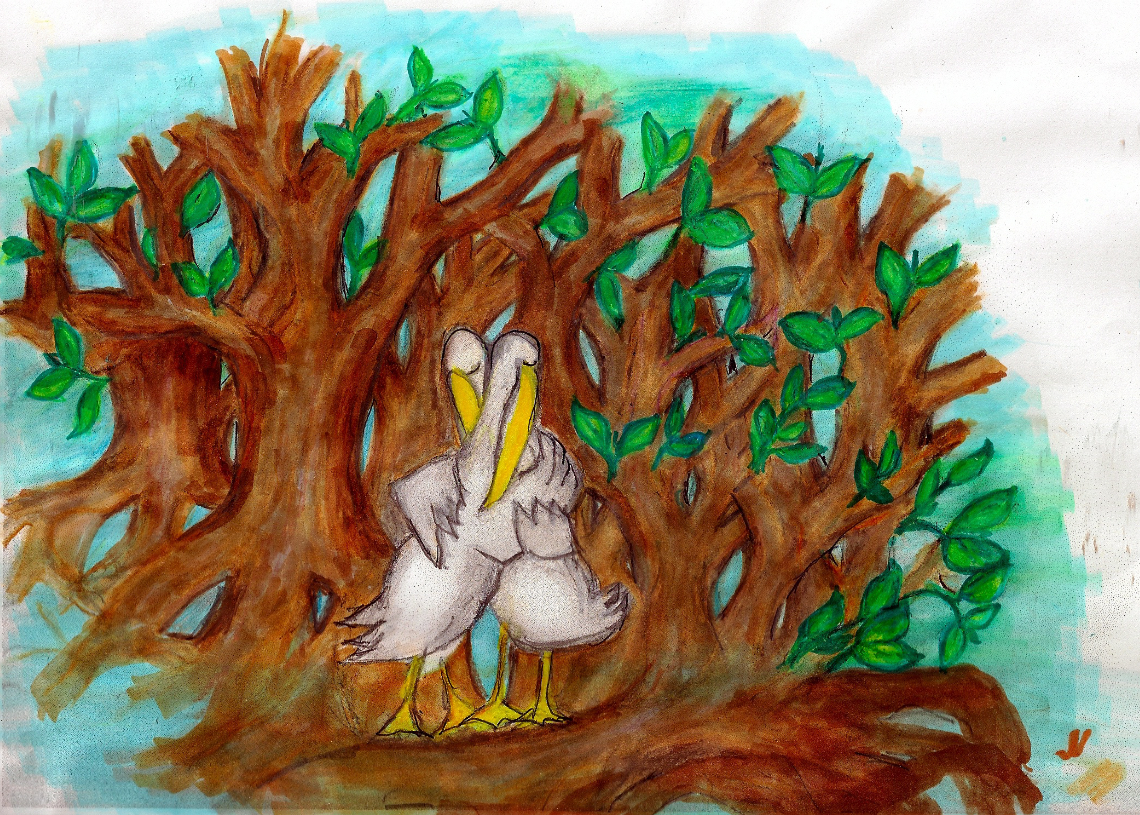 "Come gather around –    I have a story for you!  It's my favorite kind of story –  it's absolutely true!"
Join Christine and her daughter, Brittany Tortorella, as they wade through the publishing process on their new children's book about a pelican named Stubby.
"See how good thing can happen from the  good things we do?"
Visit again soon to see how the Tortorella women turn their family story into a book!